Vendor
benefits
Famooshed is a virtual farmers market supporting local food producers, growers, distillers, brewers to sell their produce directly to their customers keeping the relationship direct and food directly from the field to the plate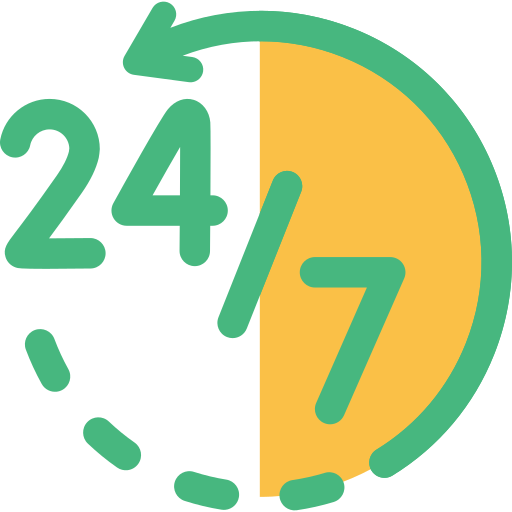 24 x 7 selling mechanism
24 x 7 selling mechanism allowing customers to order outside of traditional working hours taking their virtual market stall to customers real time.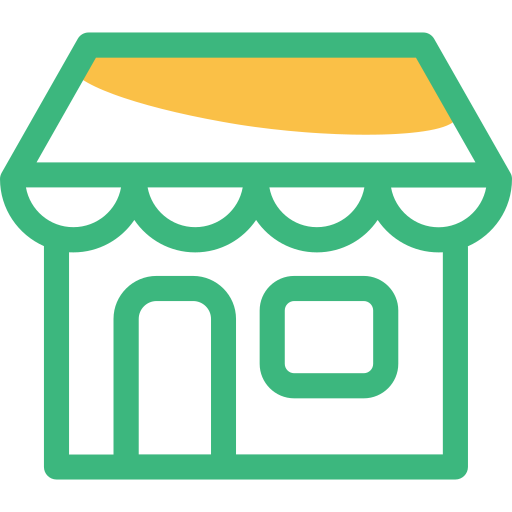 Direct marketing campaign
Control your brand on the Famooshed marketplace and bring your products to the local community via the platform by direct marketing campaigns.
Offers For Vendors
We can offer banner space, email marketing, sales promotions via Coupon offers and free delivery.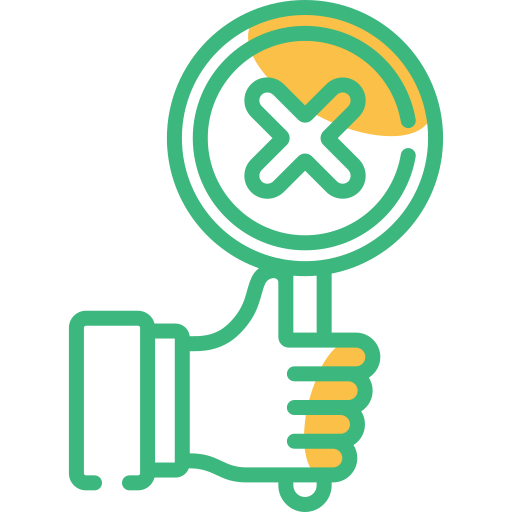 No experience required
start-up companies and farmers who might not have experience in e-commerce to sell directly to customers via our easy-to-use platform ensuring your efforts are channelled into growing and manufacturing your products.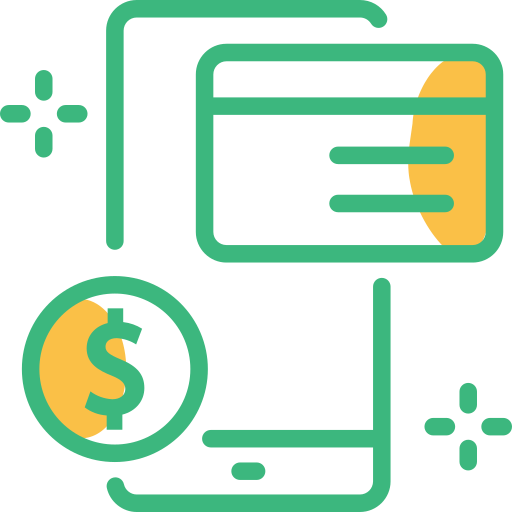 Easy method that work for all
Famooshed enables vendors to expand local customer base by providing a real time e-commerce platform to sell their produce without the cost of building web sites, paying hosting fees and undertaking SEO camapigns.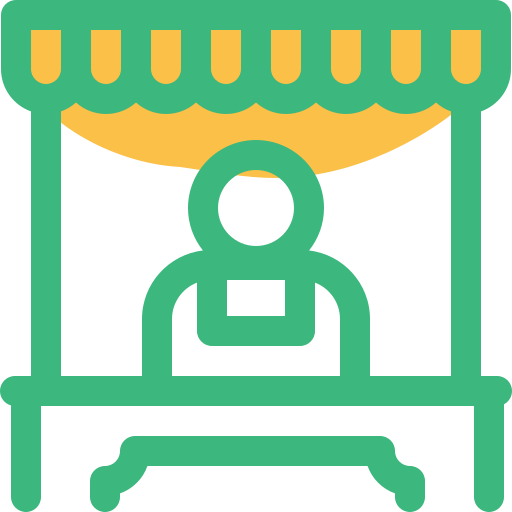 First 50 vendors! Hurry up
Offer first 50 vendors who sign up a limited time special offer as early adopters discounted commission rate,free dedicated banner advertising, Facebook and Instagram promotion of the market free email campaign.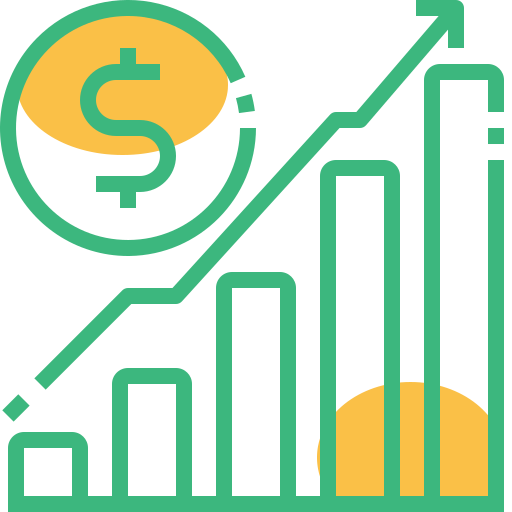 Increase sales
Increase sales to your local community who might not have heard of your business Start up your business with an online presence enabling individuals.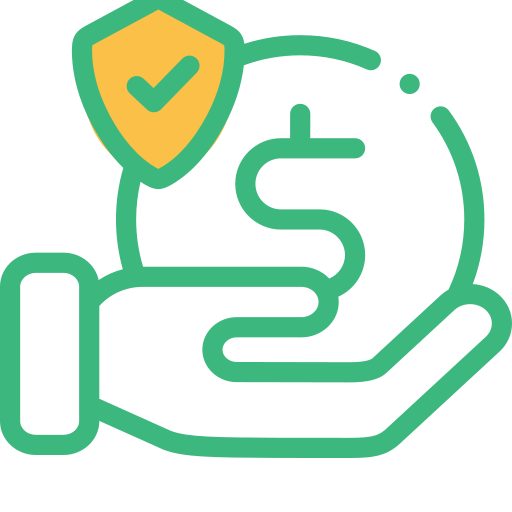 Secured Payment
Famooshed is secure and no vendor funds are held by us All sales transactions are processed via Stripe and connected vendor accounts will receive their funds transferred directly to bank accounts that were assigned during the sign process.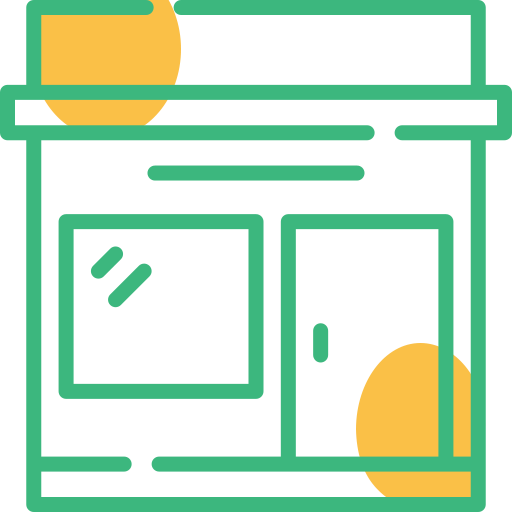 Simplicity of Famooshed
Simplicity of using the site advising customers they can have their Famooshed micro site set up within in an hour of completing the Stripe authentication process adding around 30 products