Customer
benefits
Famooshed is a virtual farmers market supporting local food producers, growers, distillers, brewers to sell their produce directly to their customers keeping the relationship direct and food directly from the field to the plate

Easy to Shop
Customers can order their weekly shops directly from local food producers arranging curb side timed collections and delivery of orders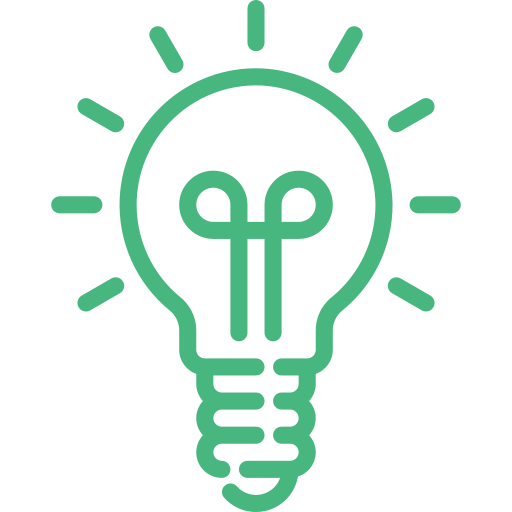 What Everyone Must Know
Receive notifications of new vendors, promotions and special offers of coupon, free delivery and local market offers.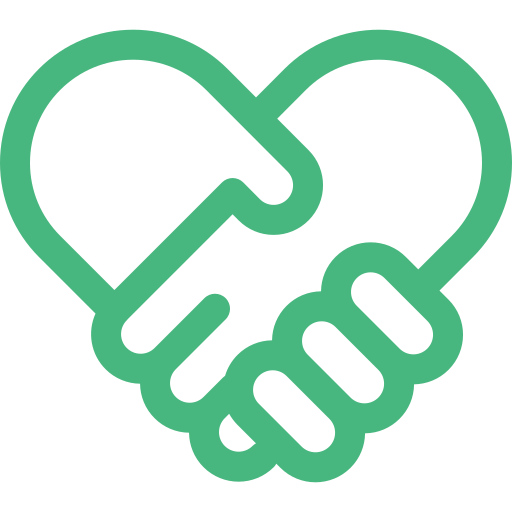 Method That help customer
Famooshed is gateway that enables customers to order directly from their local butcher, baker etc.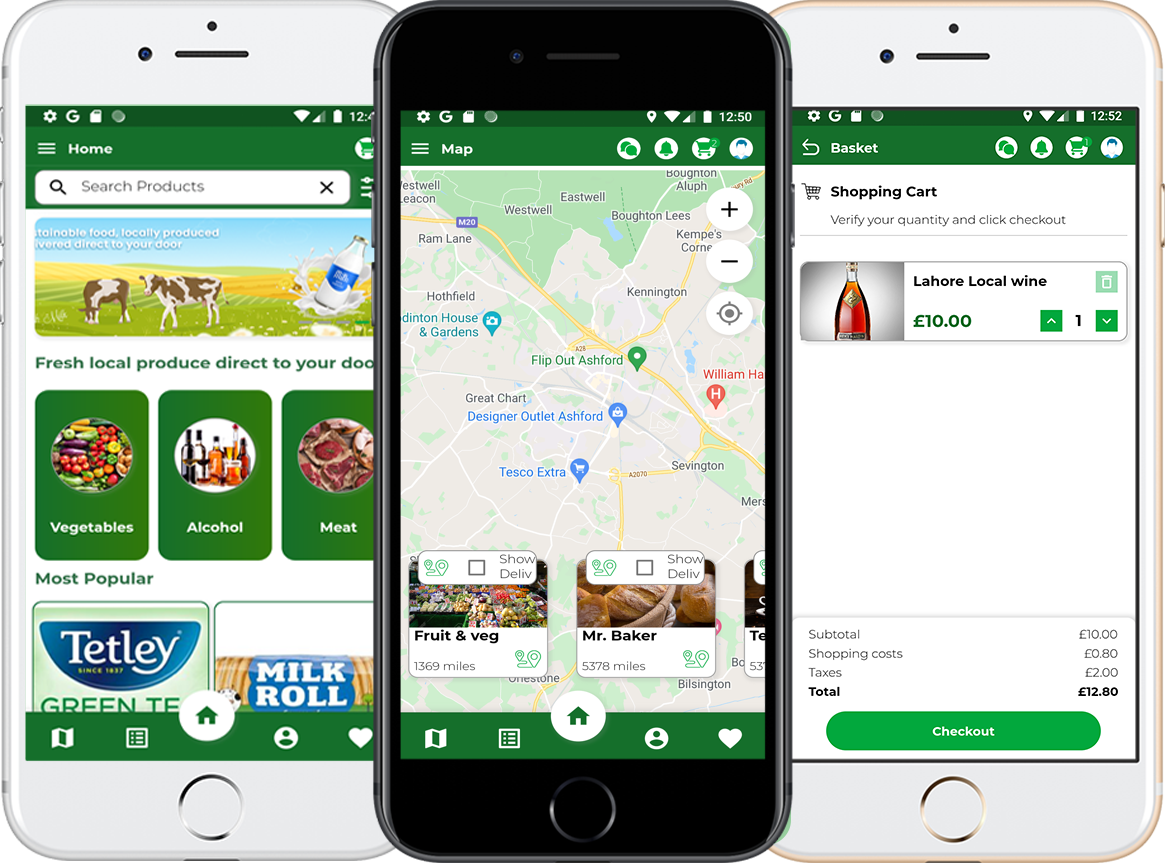 The Secret of Famooshed Marketplace
The marketplace offers a platform to sell their produce knowing that it has been sustainably produce locally in the UK supporting British farmers, growers and producers. All food purchased is fresh and locally grown.
New exciting way to shop from local markets that haven't offered an online experience to buy their produce.